About
This sophisticated New Jersey dining room fixture was our first to have an oval, three-tiered shape. A chrome, rounded canopy holds 50 Crystal Shell pendants in an elegant composition. Sleek and restrained, it is a perfect match for this homeowner's aesthetic.
We've used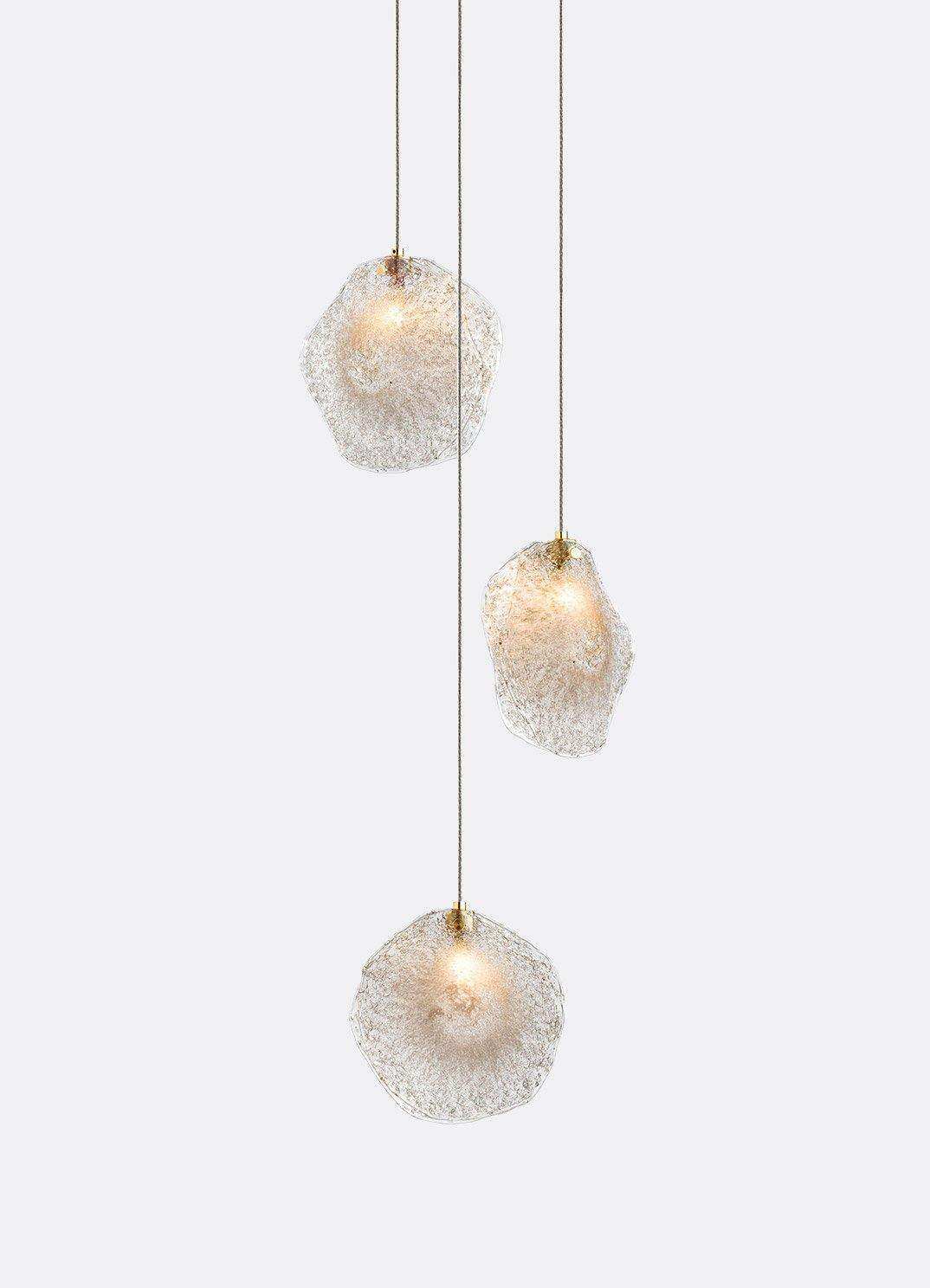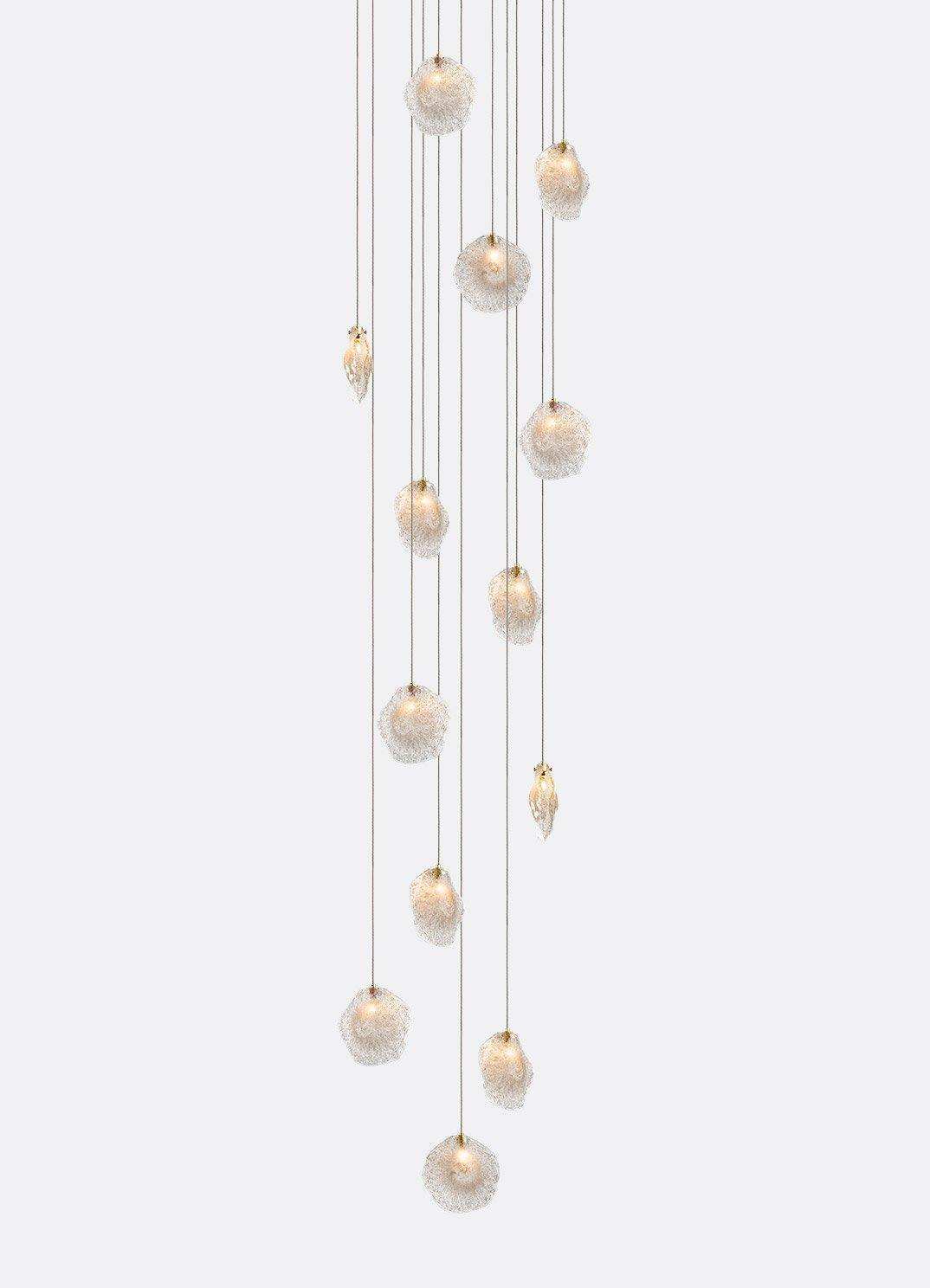 Bespoke. Made Better
Our team will work closely with you to create a sculpture of light that perfectly fits your space and your vision. Contact us with any questions about your unique project.