Bespoke. Made better.
Both organic and efficient, our process for custom projects has been honed over the past thirteen years into four seamless steps. We work with homeowners who have specific visions for their spaces, as well as established design firms looking to complete an aesthetic.
Step 1
Developing a Vision.
Once you get in touch, we'll embark on a series of phone calls and emails to discuss the scope of your project in depth.
We'll extract your must-haves and desires for your new fixture. Particular design styles, colors, or finishes, as well as structural site-specific details such as beams, lift systems or electrical requirements should be discussed at this time.
This is the time to share photos, videos, drawings, or any other sources of inspiration with your product specialist.
Browse Collections
Step 2
Seeing it Take Form.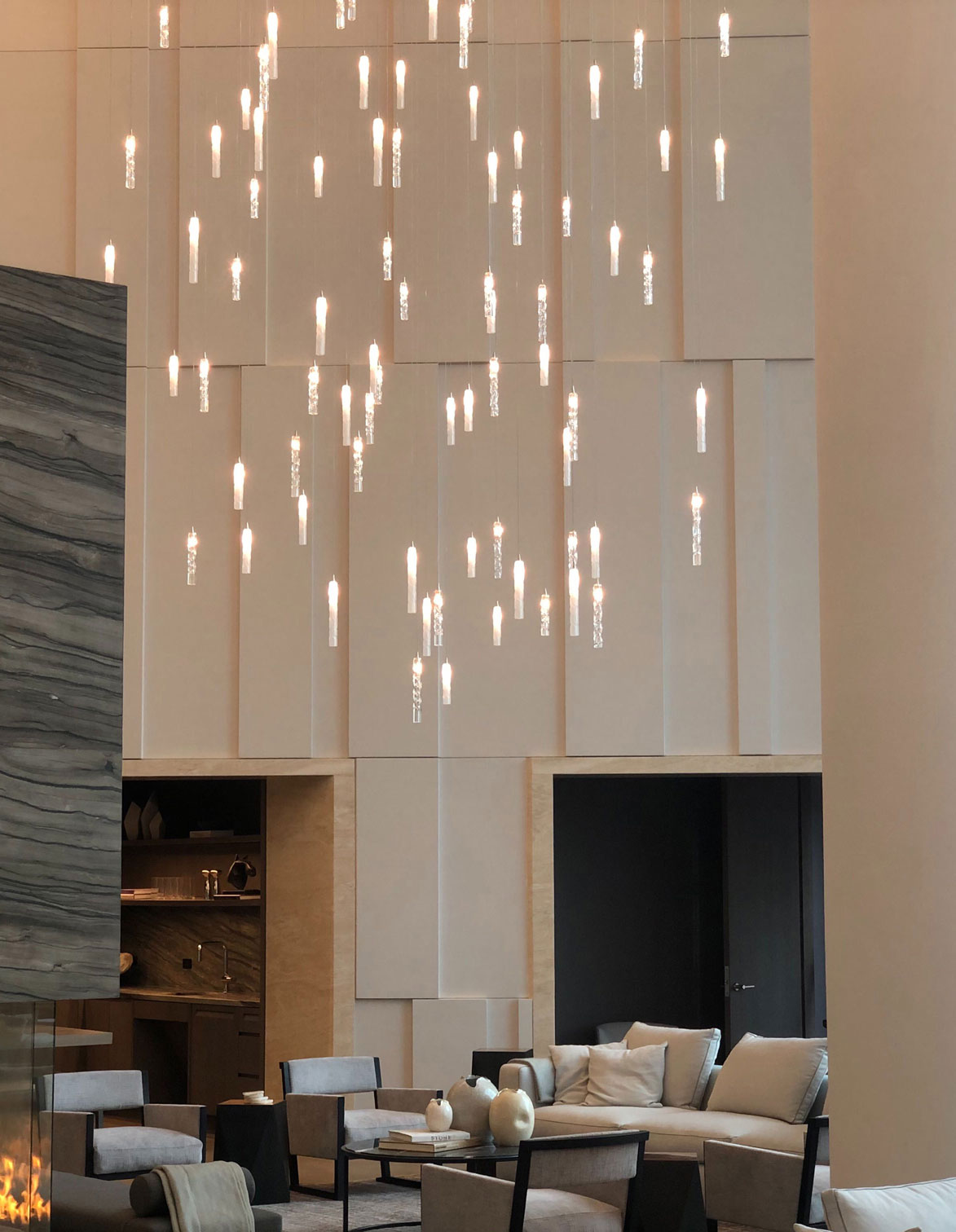 Through collaboration with you, our skilled engineers are able to draft a structurally sound design that surpasses your desires.
Your ideas start to come to life as we present you with a 3D rendering of your custom fixture, along with pricing and specifications for your approval. Any changes to the concept or design must be finalized.
View FAQs
Step 3
Careful Hand-Crafting.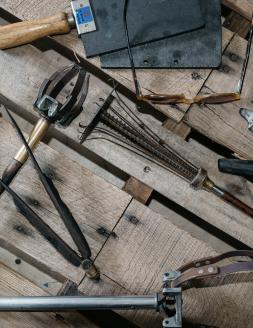 Upon final approval and purchase, we'll begin creating your exciting, distinctive fixture.
With wondrous skill, one of our talented artisans will command the glass into the shapes you envisioned, canopies will be fabricated, and finishing touches plus final assembly will be done by our engineers and craftsmen at our Brooklyn studio.
Step 4
Just-as-Careful Packaging.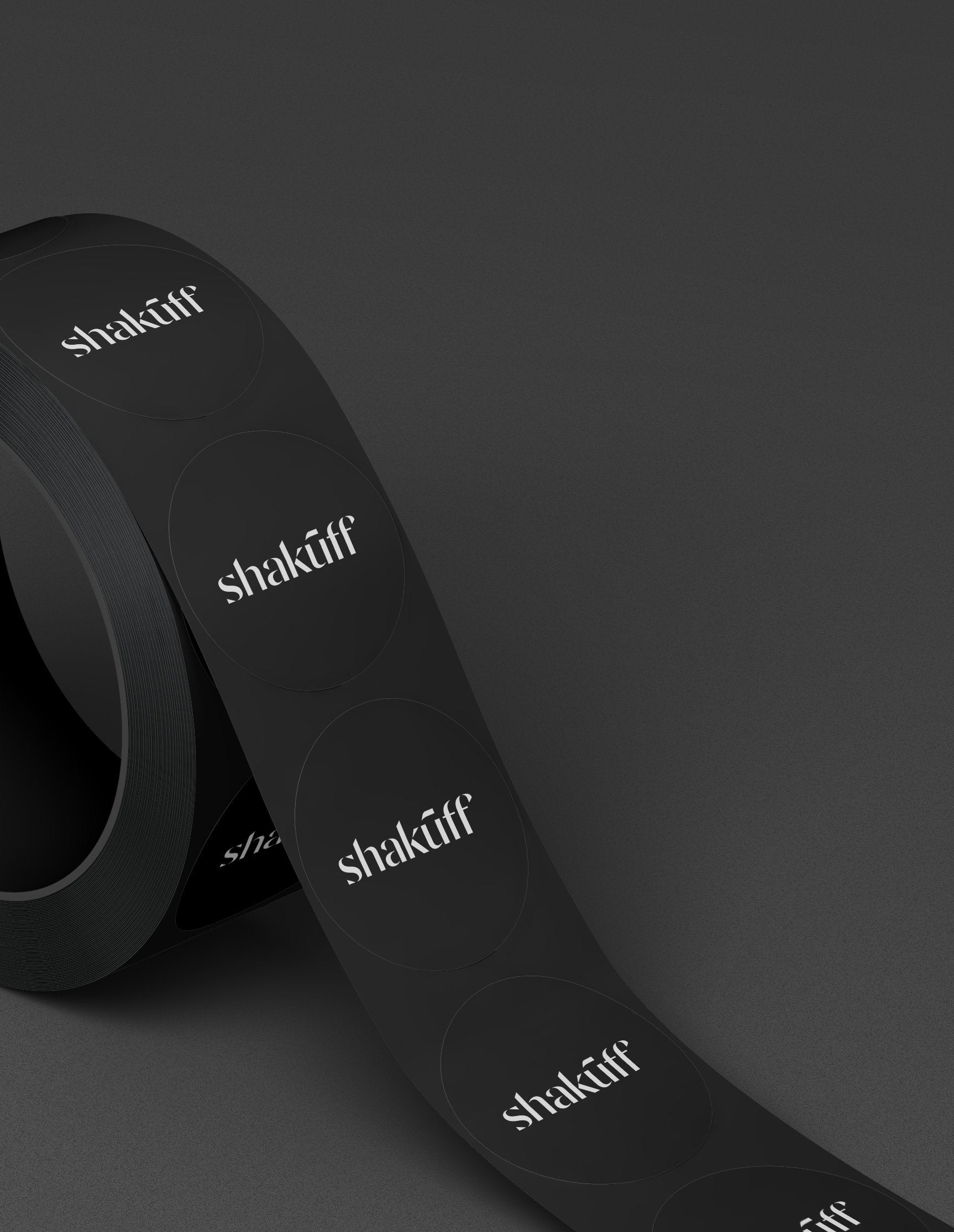 Once safely packaged, your order will be shipped to you domestically or internationally and will arrive at your site ready for easy installation. Our fixtures ship in custom boxes and every precaution is taken to make sure they arrive in perfect condition.
Designed for easy assembly and maintenance, our pieces are made to last and become heirlooms.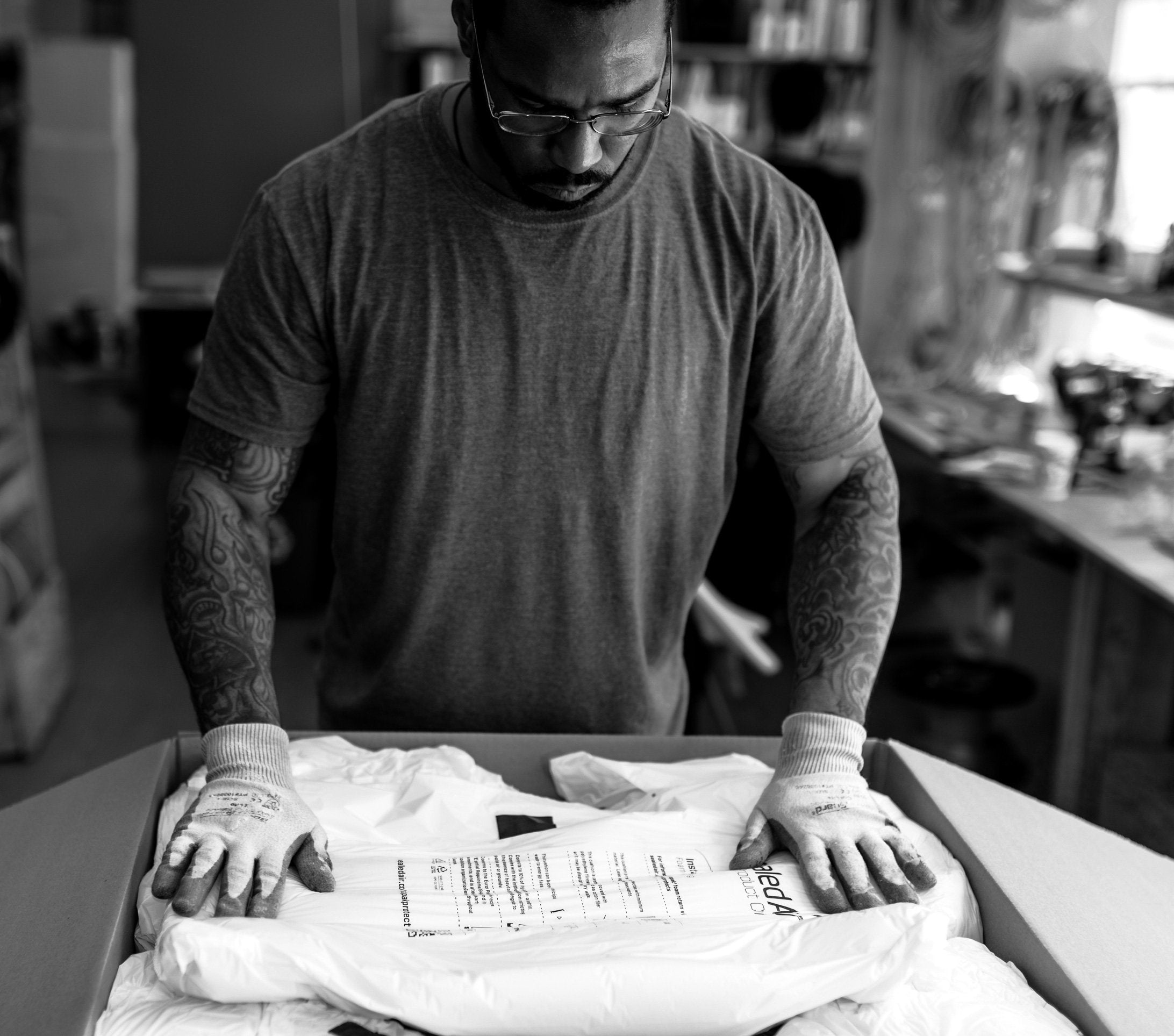 Additional Information
Our lead time for custom projects is usually 10 to 12 weeks but may be expedited after speaking with our production manager.