About
Like the fantastic library that serves as backdrop, this majestic fixture is illuminating. Inspired by the bright ideas that books can spark, this grand fixture of multi-colored Kadurs kindles deep conversations. Form follows function; in size and scope this fixture serves a practical purpose of filling the shared open space of the dining room and library… but it does so with the style of a confident author. The result is a cozy and magical ambiance perfect for curling up with a good book or telling a good story over dinner.
We've used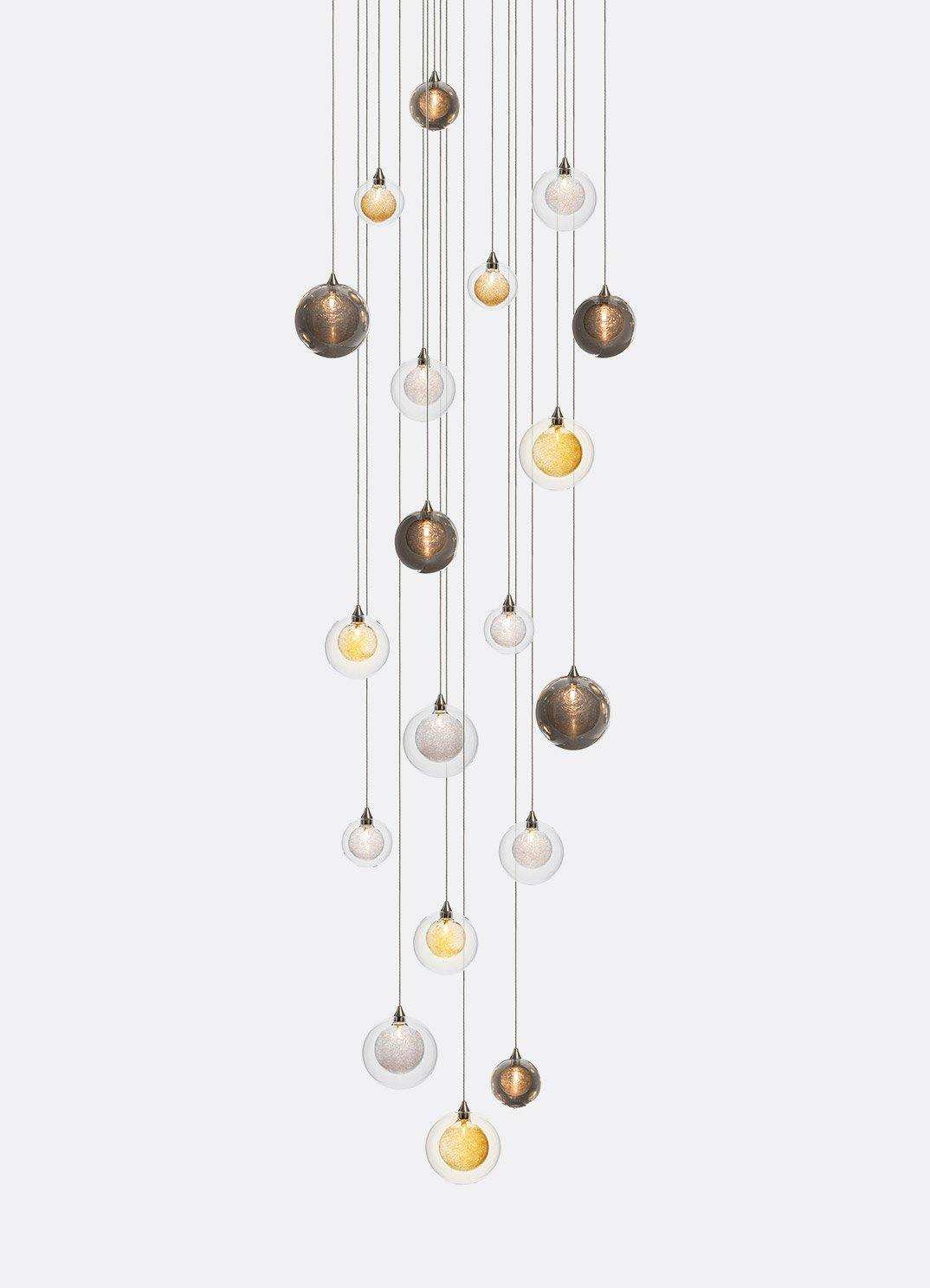 Bespoke. Made Better
Our team will work closely with you to create a sculpture of light that perfectly fits your space and your vision. Contact us with any questions about your unique project.