About
We worked directly with the in-house Lululemon designers to create a brilliant fixture that could be seen from the street through their all-glass shop. Designed by our creative director, this fixture of 150 Tanzania pendants achieves the double-take reaction from passersby that they were looking for. We created a web-like canopy for their slated ceiling.
We've used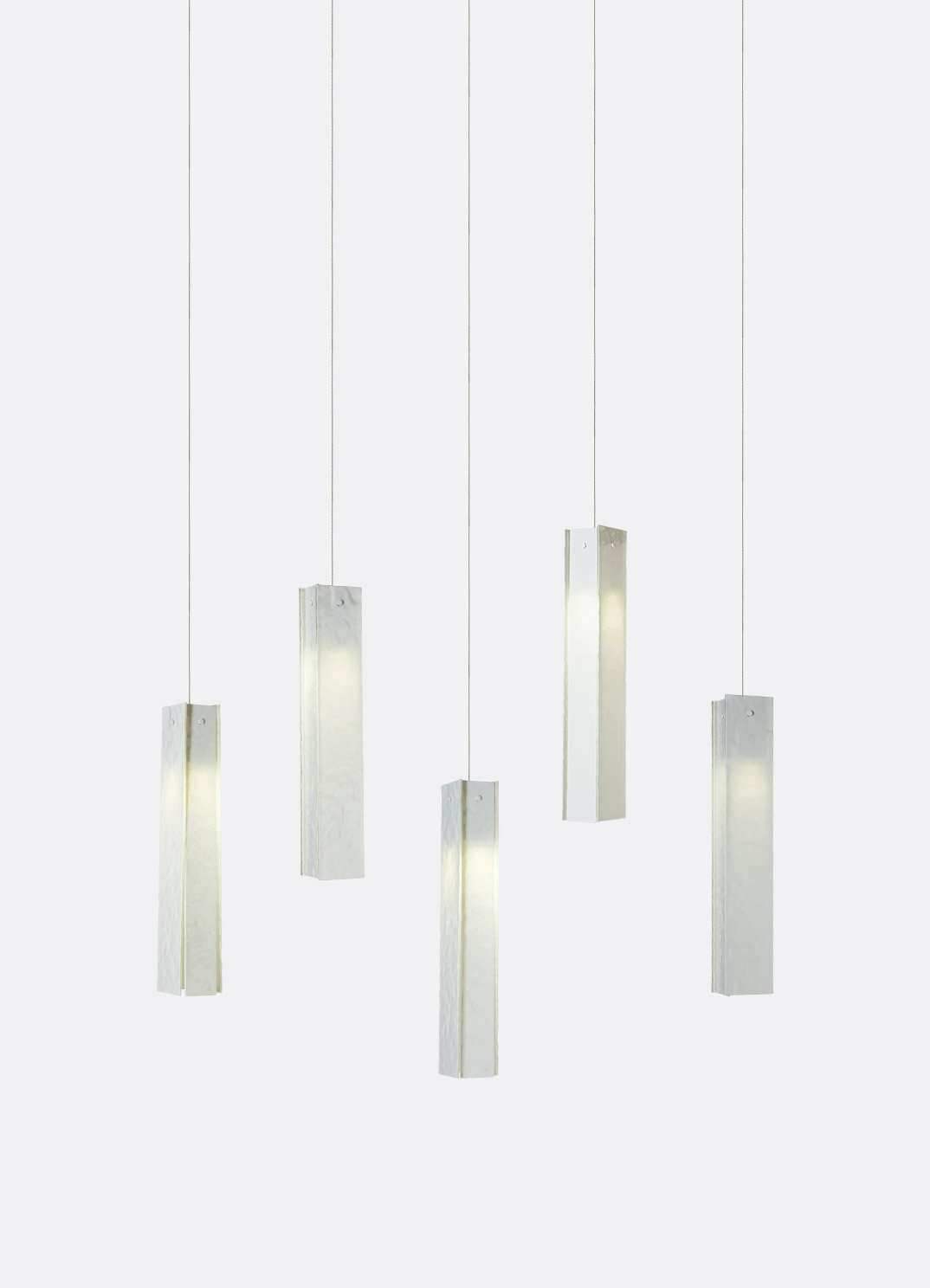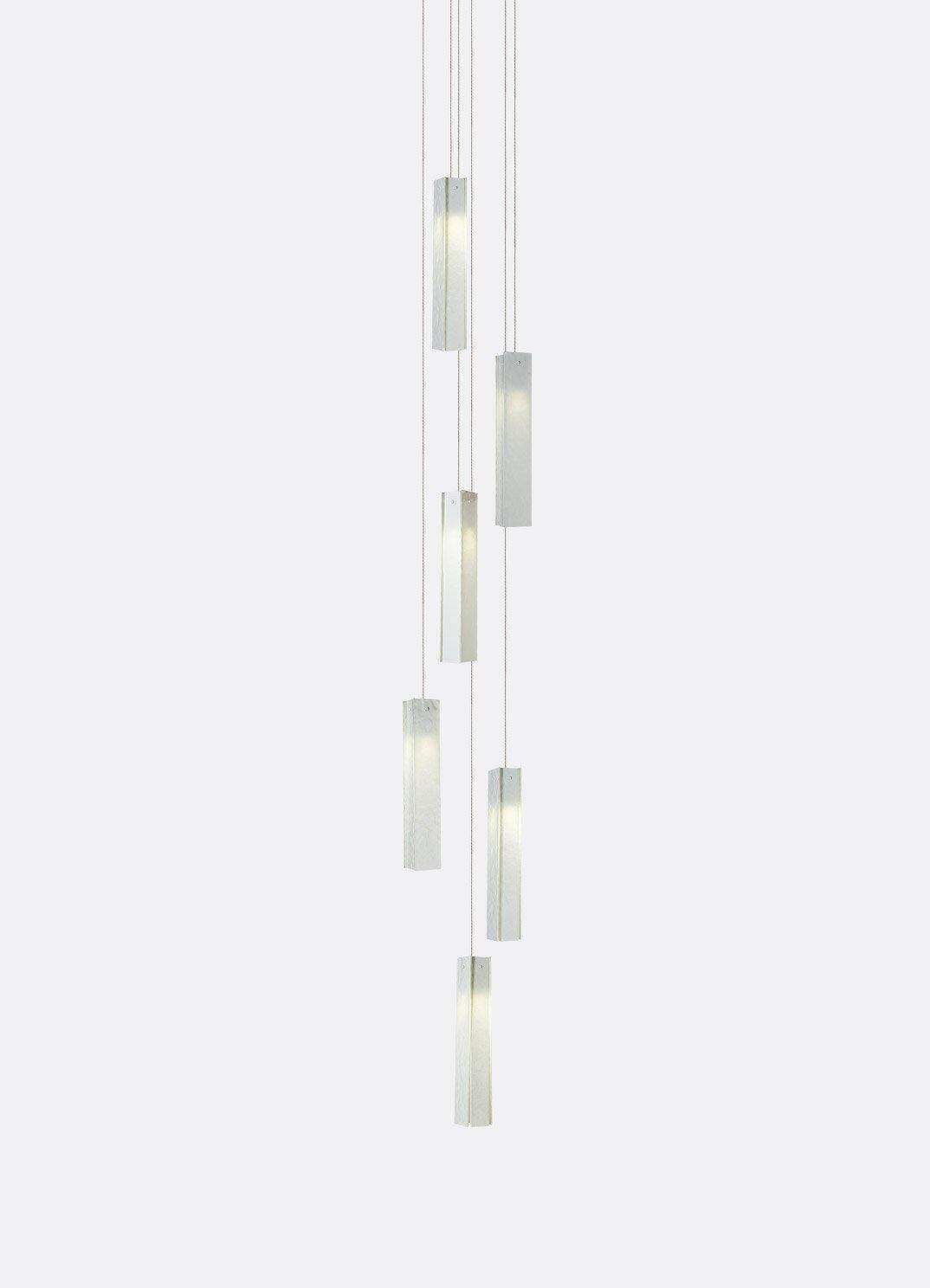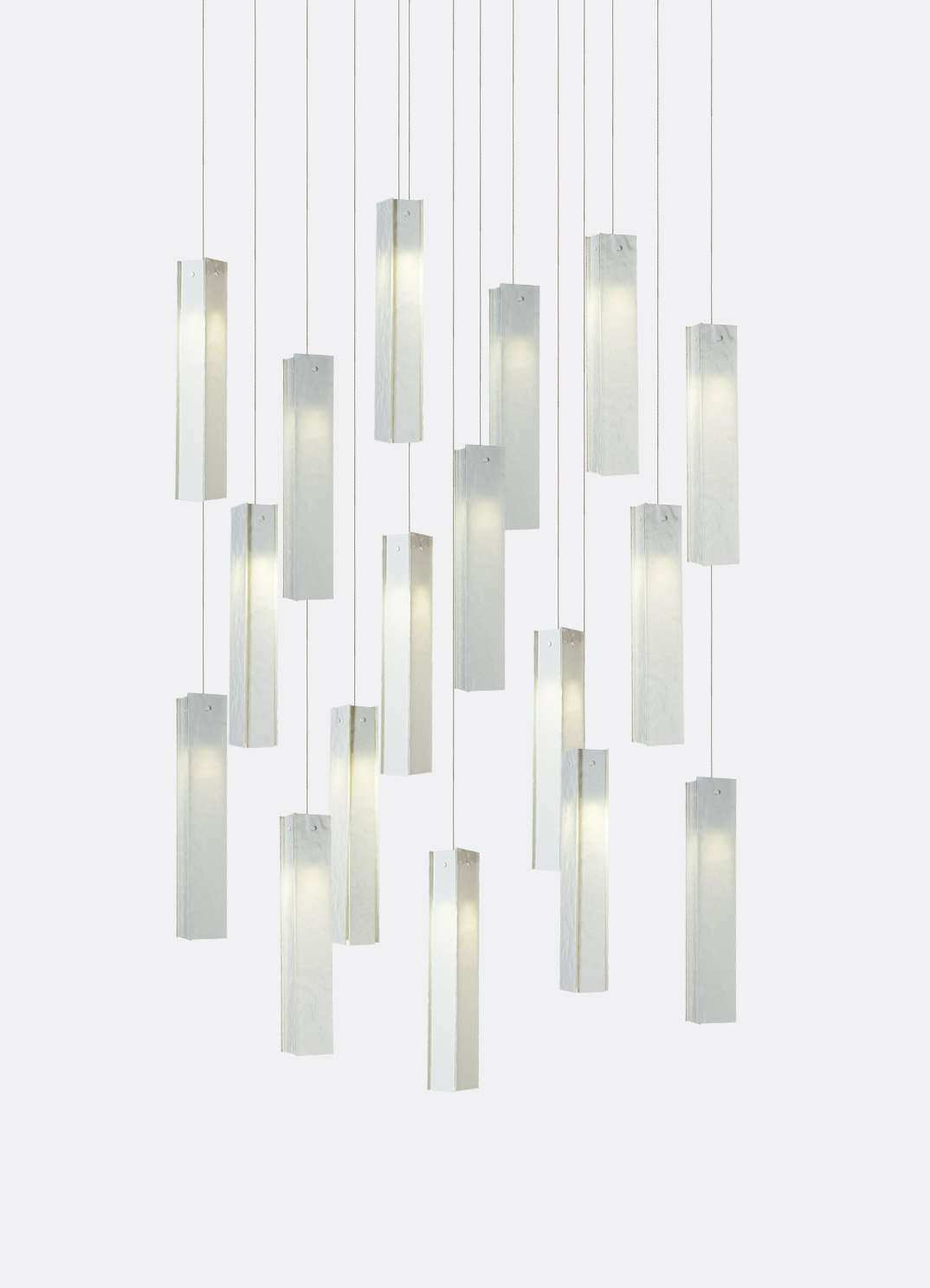 Bespoke. Made Better
Our team will work closely with you to create a sculpture of light that perfectly fits your space and your vision. Contact us with any questions about your unique project.