About
After our work with Lululemon in Chicago, the team at Columbus Circle came to us with a request that focused on the clients' experience indoors over outdoors. This blown glass installation draws the eye vertically and lures shoppers upstairs to the men's section. The chandelier features over 180 Kadur Drizzle pendants and no canopy for a clean, minimalist look. The activewear company's ethos of movement is reflected in the wavy design.
We've used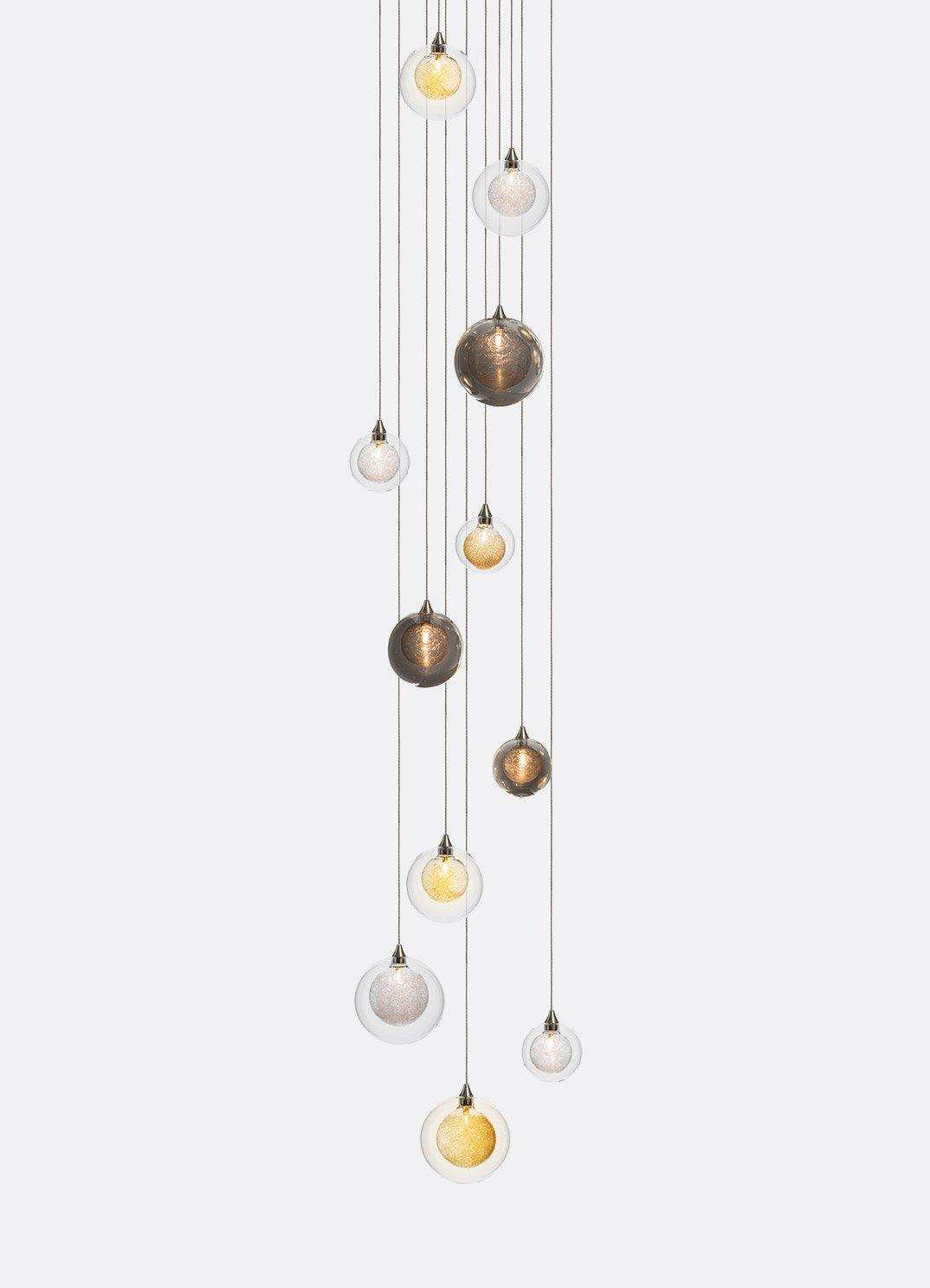 Bespoke. Made Better
Our team will work closely with you to create a sculpture of light that perfectly fits your space and your vision. Contact us with any questions about your unique project.