About
Thrilling and theatrical, this commission for a cinema is meant to attract an audience. The owner wanted something long, linear and smooth that would beckon people to come inside. A massive installation made of 750 Tanzania pendants hung from six canopies at the entrance, this bespoke installation is as enchanting as the films played at this cinema.
We've used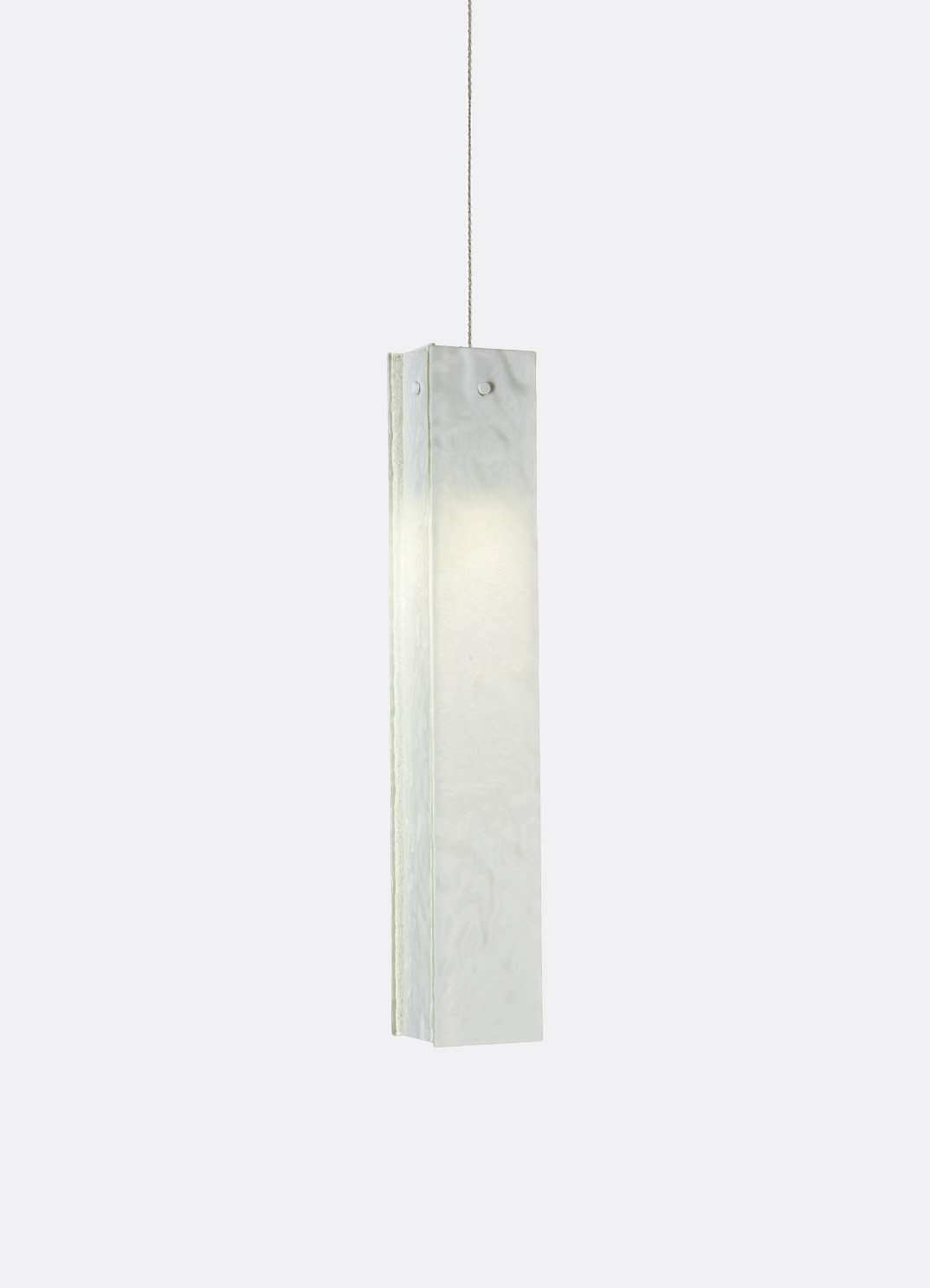 Bespoke. Made Better
Our team will work closely with you to create a sculpture of light that perfectly fits your space and your vision. Contact us with any questions about your unique project.