About
We worked closely with interior designer Nicky Kahn on this custom chandelier. She came to us with a challenge: a uniquely-shaped dining room with a grand table that seats 16. The fixture needed to be as original as the space itself, and it needed to help connect the room to the kitchen and living room organically. Senior engineer Erno Saller worked with junior engineer David Schack and our rendering designer Dina Lewis to design the perfect solution: four groups of branches that reach out and fill the space elegantly, creating a beautiful canopy. The Nimbus pendants hug the branches closely, forming captivating clusters, while the bright metal is capped with refined walnut for a pleasing contrast.
We've used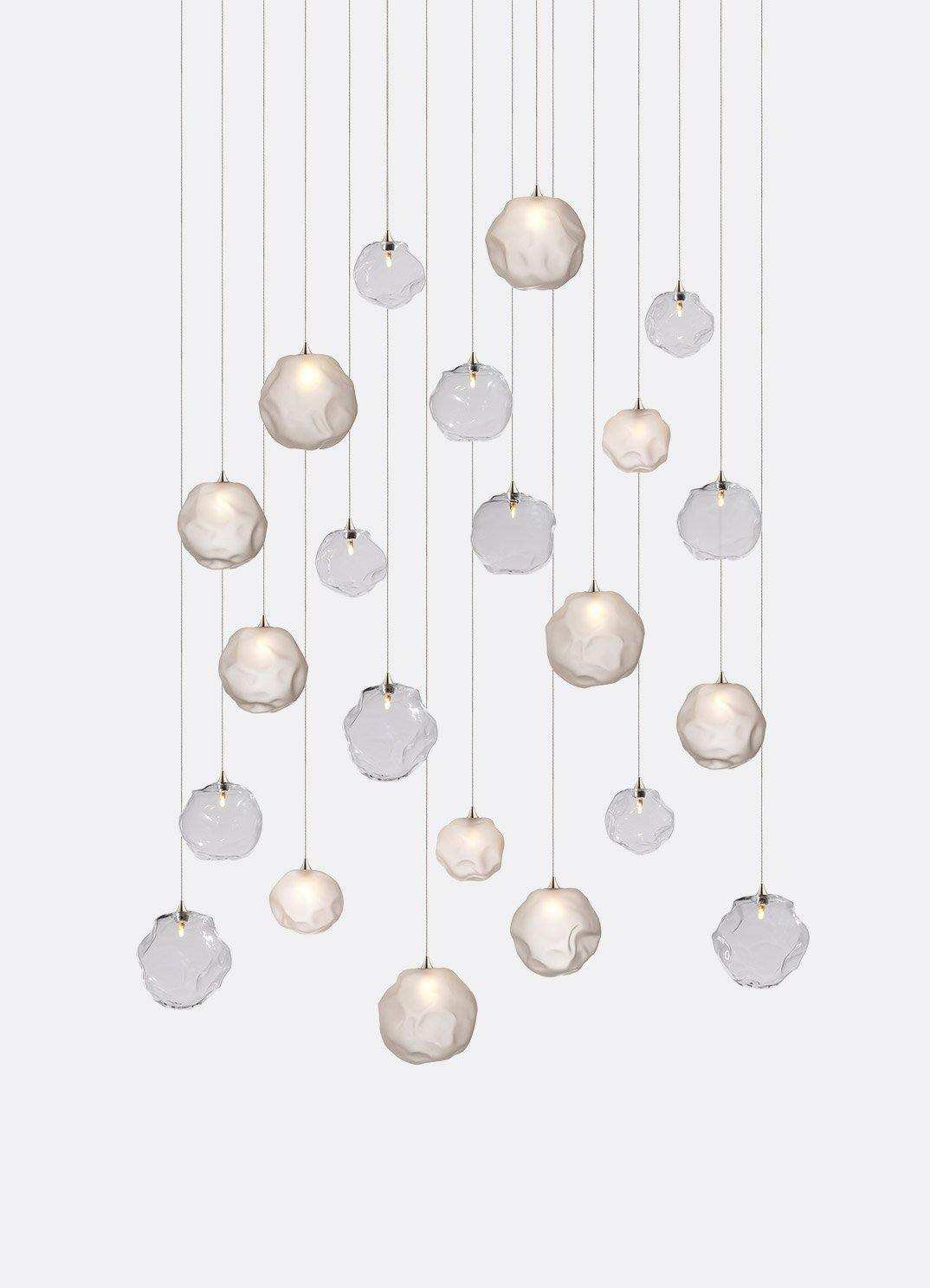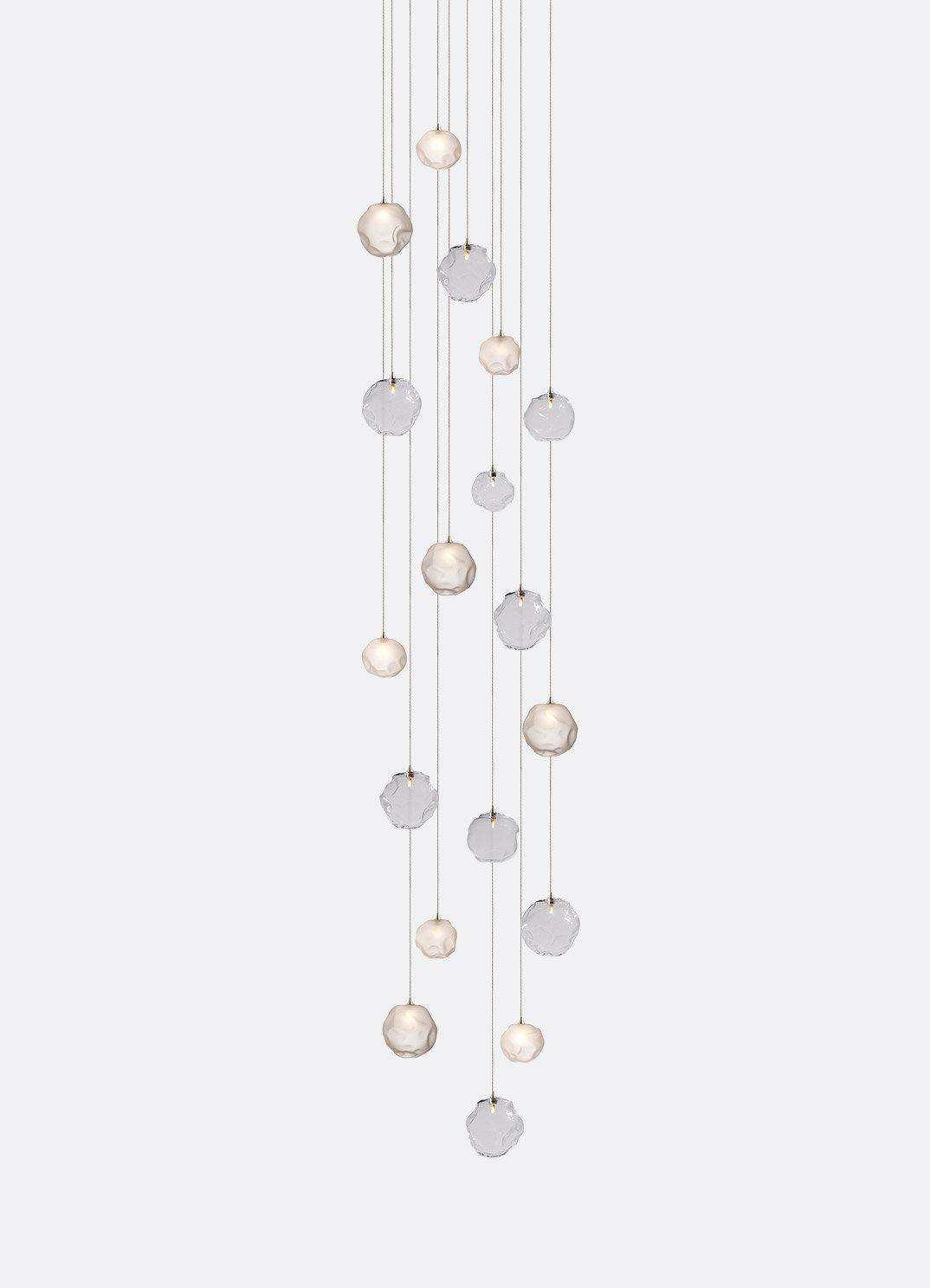 Bespoke. Made Better
Our team will work closely with you to create a sculpture of light that perfectly fits your space and your vision. Contact us with any questions about your unique project.