About
This piece for Q Sushi embodies the soul of sushi: simplicity and artful arrangement. We designed a unique track lighting design of individual Kadur Drizzle pendants in gold, set in a slight wave. Set over the sushi bar, these pendants illuminate the chefs and their food, keeping the focus where it should be.
We've used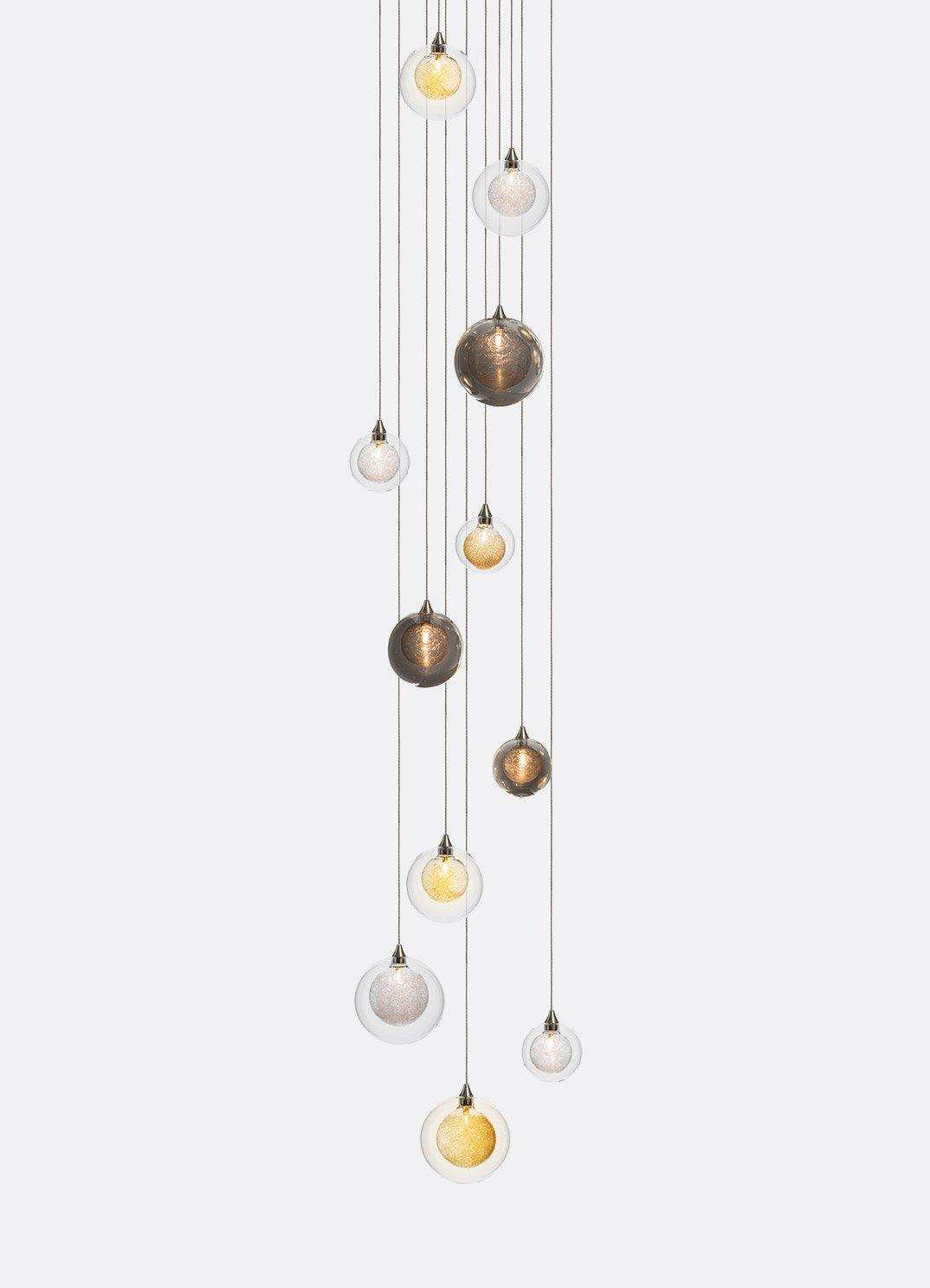 Bespoke. Made Better
Our team will work closely with you to create a sculpture of light that perfectly fits your space and your vision. Contact us with any questions about your unique project.