About
A thoroughly unique invention, the lighting for the Ryan Athletic Center in collaboration with DAAKE in Canada required a custom design and production process. We used a frosted glass technique to create each of the 35 ball pendants. Every basketball or volleyball has a diameter of 10 inches, making them considerably larger than most lighting pendants.
We've used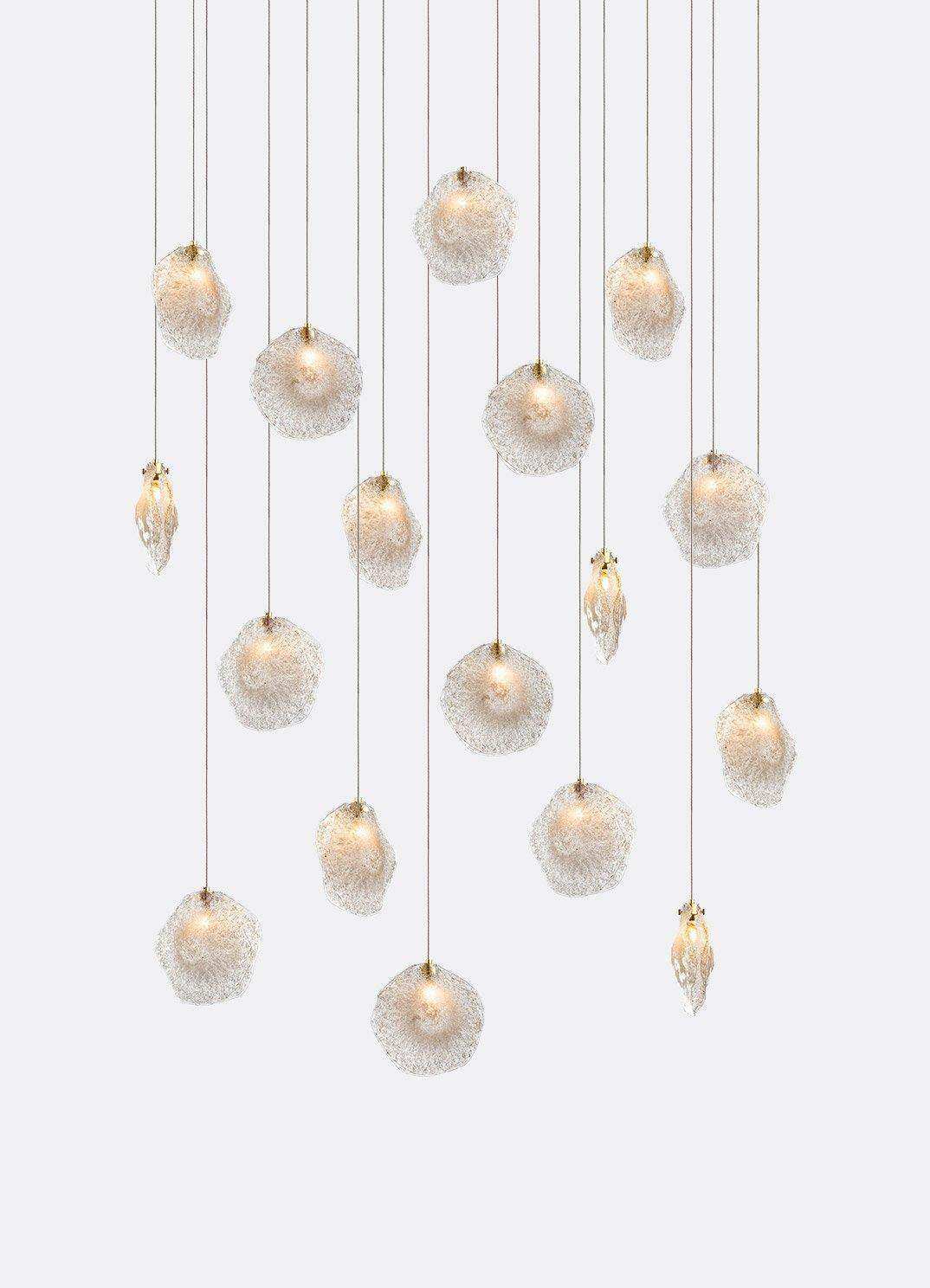 Bespoke. Made Better
Our team will work closely with you to create a sculpture of light that perfectly fits your space and your vision. Contact us with any questions about your unique project.