About
Visible from the West Side Highway, these monumental fixtures in the lobby of the Waterline realize their desire for striking lighting. Their 50 foot ceiling and preference for no canopy required ingenuity and a monopoint grip for the 274 Twist pendants. The result is a minimalist yet arresting fixture that illuminates guests lounging in the lobby and catches the eye of anyone walking or driving by.
Type
Luxury Apartment Building
We've used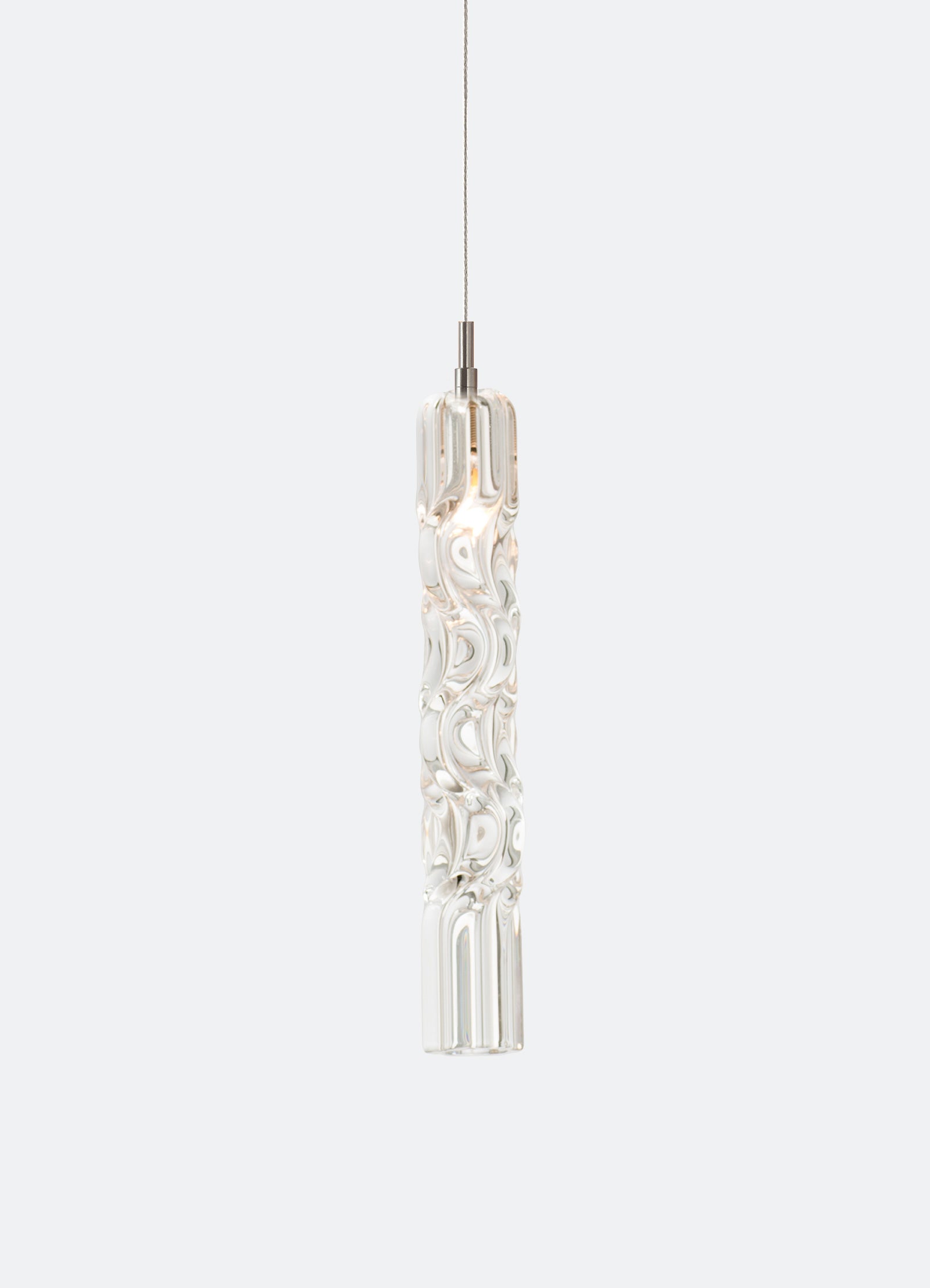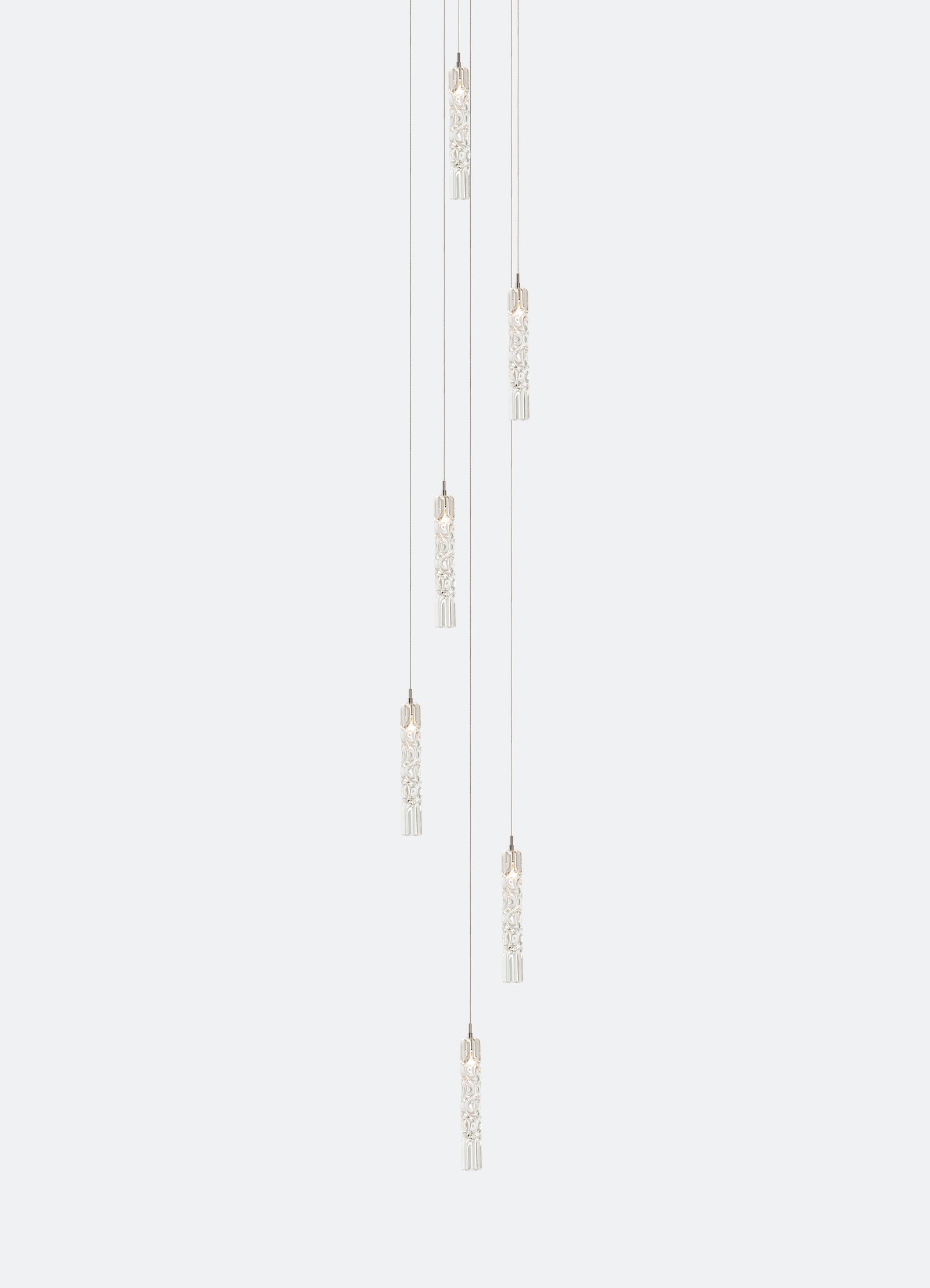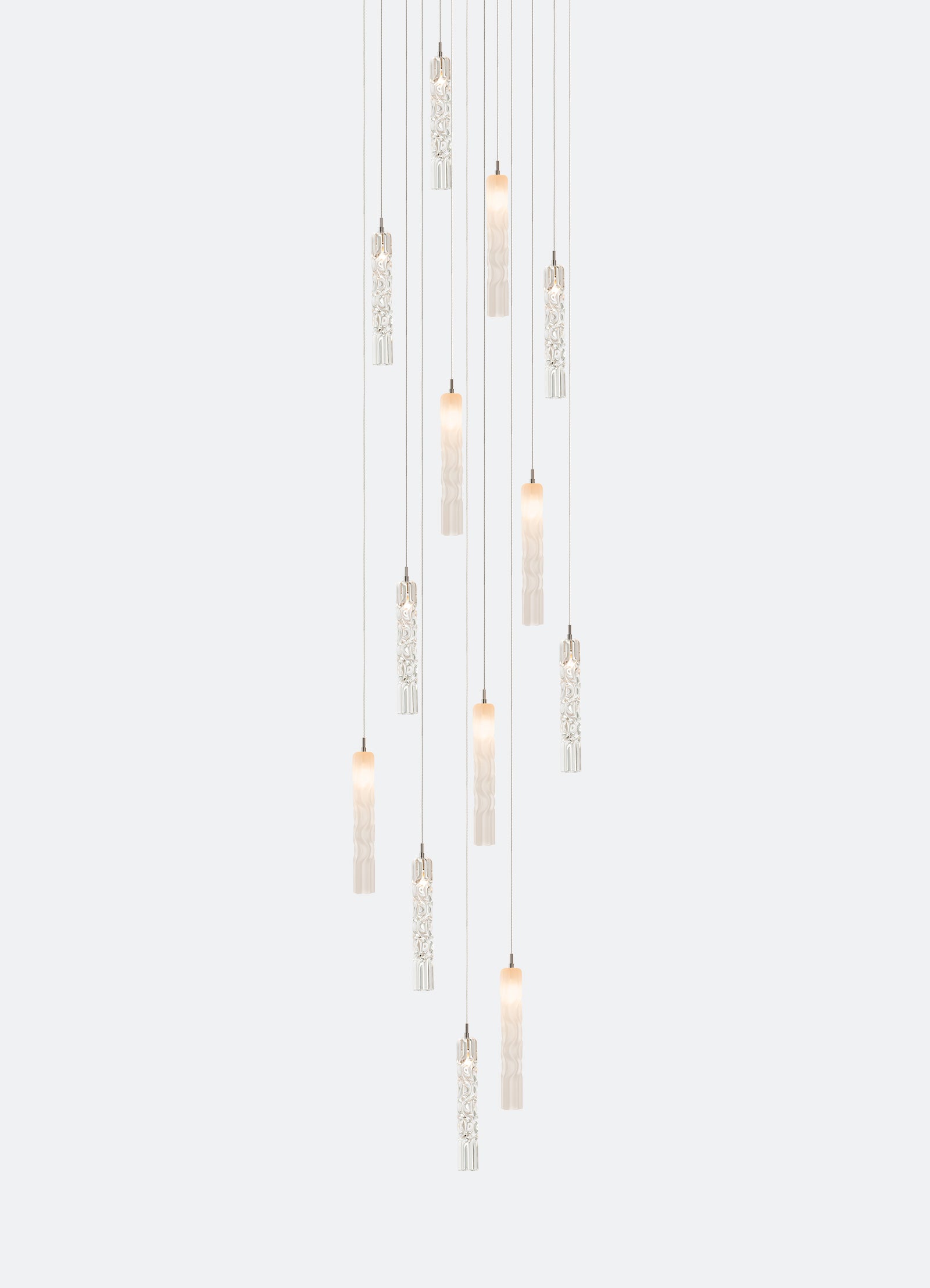 Bespoke. Made Better
Our team will work closely with you to create a sculpture of light that perfectly fits your space and your vision. Contact us with any questions about your unique project.