About
We created two distinct fixtures as commissioned by the owner of the Williamsburg Hotel: a staggering fixture of over 300 pendants for the restaurant and an array of Kadur Drizzle pendants in the water tower. At night, the water tower lights look like stars on a miniature planet. The antique bronze brush fits in with the modern vintage vibe at the hotel.
We've used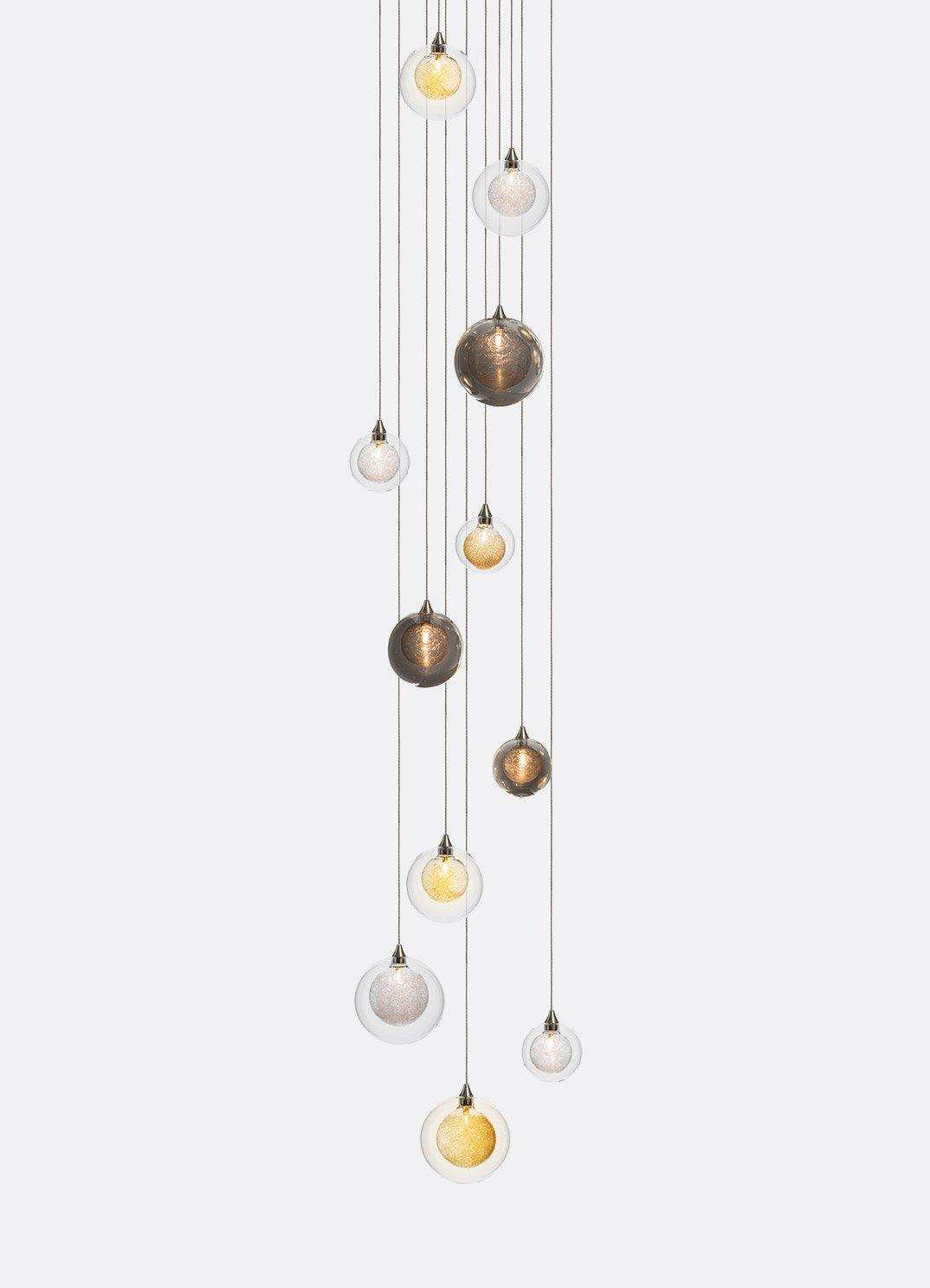 Bespoke. Made Better
Our team will work closely with you to create a sculpture of light that perfectly fits your space and your vision. Contact us with any questions about your unique project.