About
Miami is rapidly heating up, and Yotel Miami needed a fixture that would help them stand out as a fun and innovative place to stay. And they needed it quickly. We created four distinct chandeliers mounted on separate canopies that work together to create the illusion of one larger fixture. Like the Yotel guests, each chandelier is unique, but are invited to come together to create connections. With our similar ethos of smart design and creative technology, working with Yotel was seamless. The result is a unique series of fixtures that embodies their brand personality and inspires community in their spaces, drawing guests to gather under a sky of Nimbus clouds and Kadur orbs.
We've used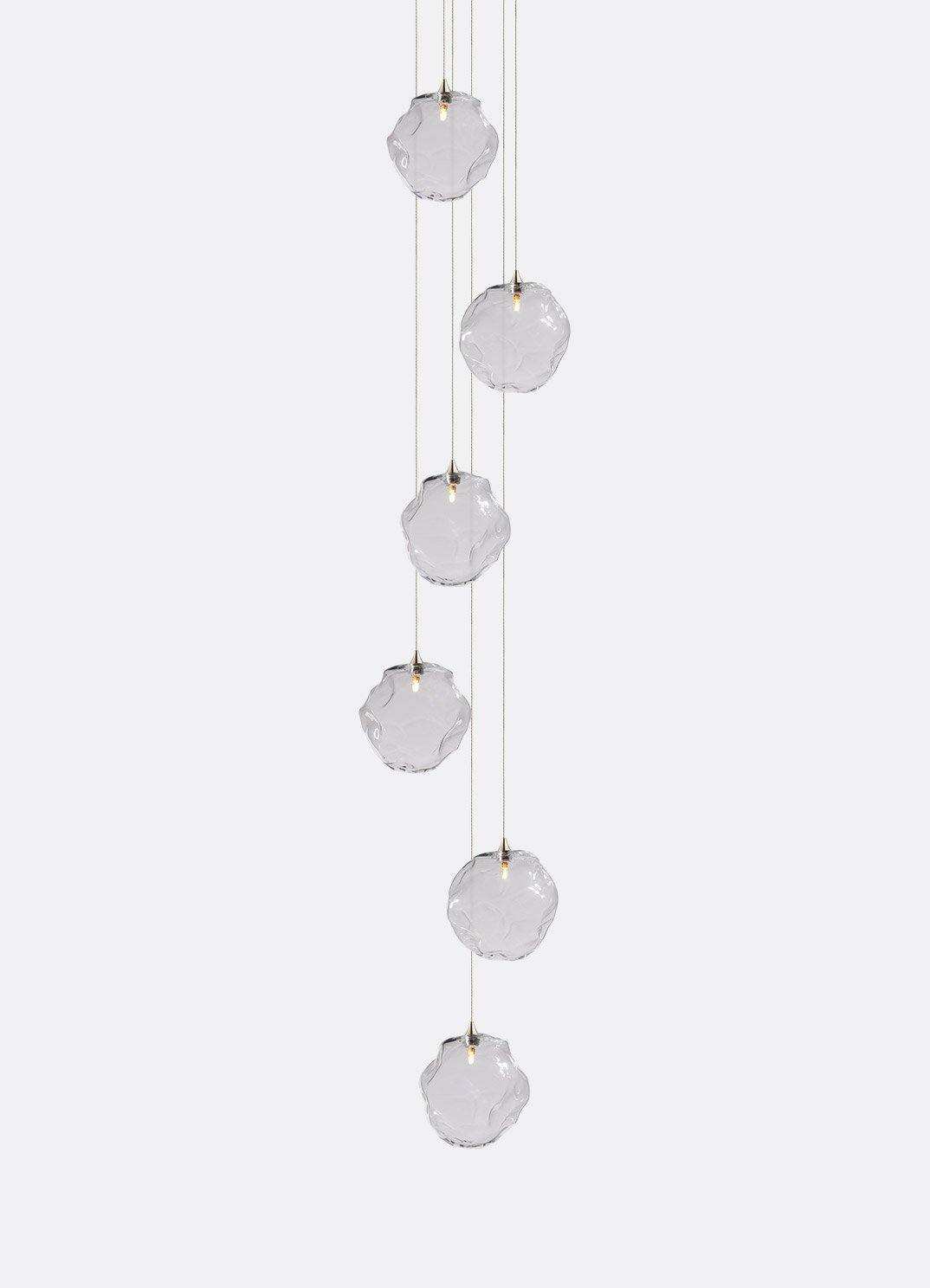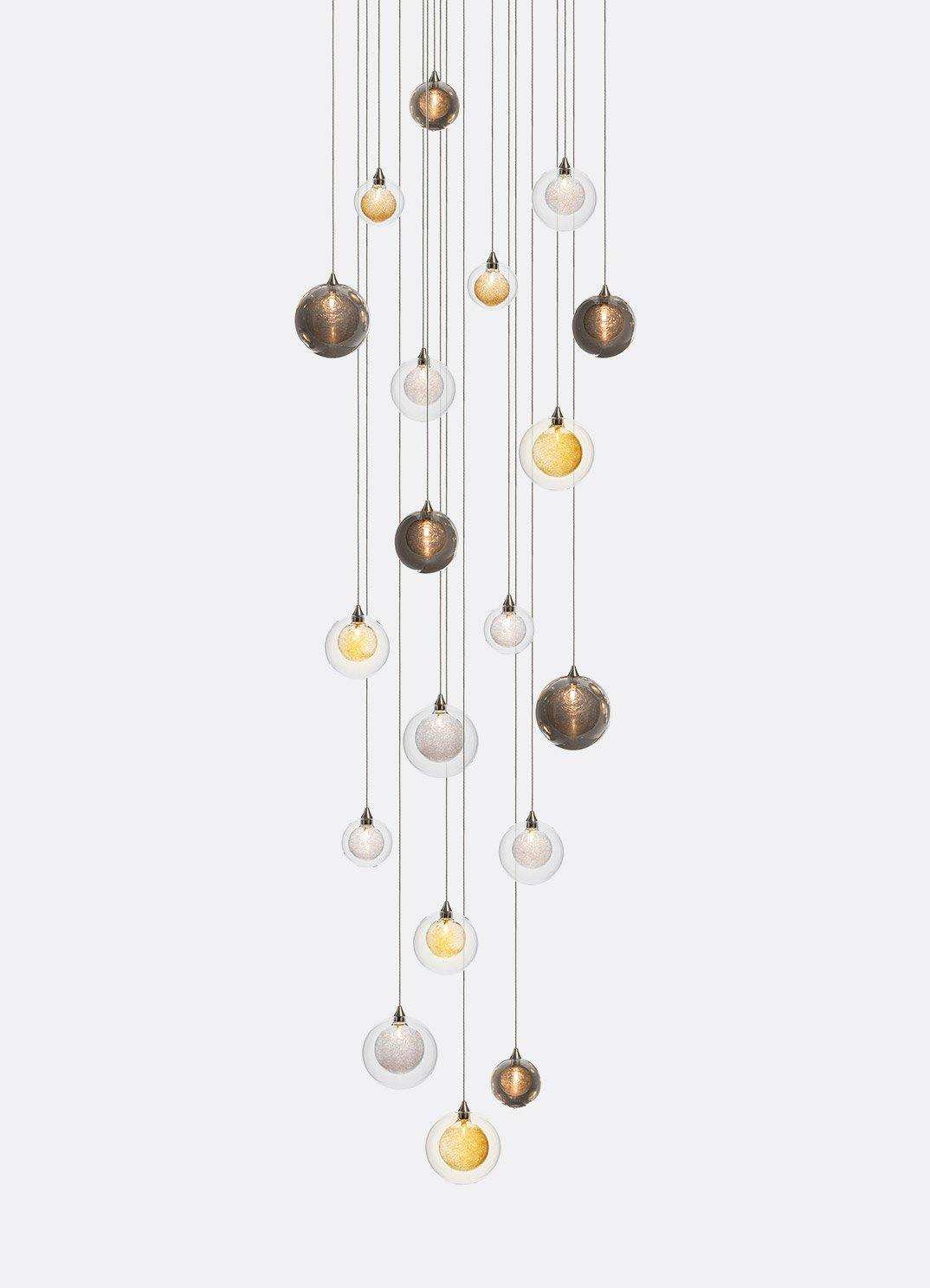 Bespoke. Made Better
Our team will work closely with you to create a sculpture of light that perfectly fits your space and your vision. Contact us with any questions about your unique project.